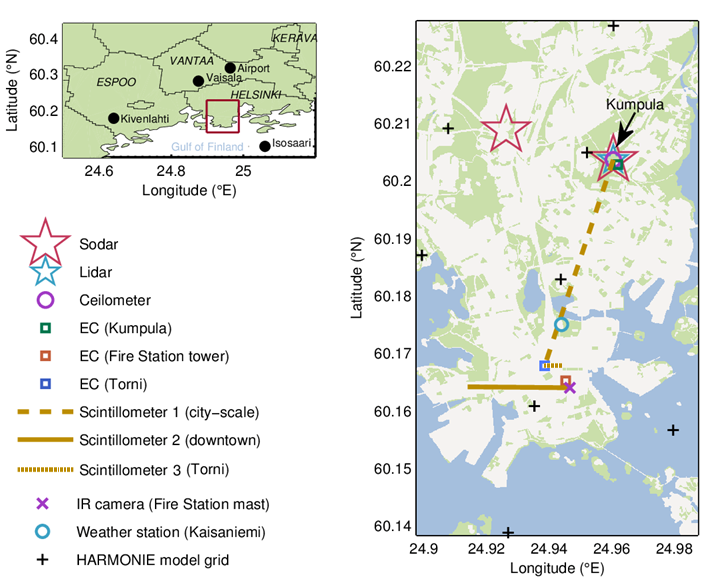 The Network
Helsinki is the capital city of Finland (northern Europe). For a summary, see our overview poster. Here is a brief list of our observations of Helsinki's boundary-layer atmosphere:
Eddy-covariance stations (fluxes of momentum, sensible heat, latent heat, gases and particulates) - e.g. SMEAR-III
Scanning doppler lidar (HALO Photonics Streamline)
Vertically-pointing sodar (LATAN-3 1D)
Dual-beam scintillometers (Scintec BLS-900)
Short-path laser scintillometer (Scintec SLS-40A)
Thermal imaging camera
Vaisala ceilometers
Metek SODAR with RASS extension
Related model developments
Beyond the core observational network, modelling will help to understand Helsinki's ABL. Further, we expect that some models might be improved as a result of analysis of data from Helsinki UrBAN. Examples of relevant models at FMI and UoH:
SUEWS (Leena Järvi)
HARMONIE, AROME, SURFEX (Carl Fortelius, Sylvain Joffre)
LES (Antti Hellsten)
MPP (Ari Karppinen)
Pedestrian slippery index model (Markku Kangas)
Urban air-quality forecast system, UAQFS (Mari Kauhaniemi)
Collaborations and data sharing:
In principle, we would be happy to jointly work with other researchers or end-users. We do not currently have a formal data policy.
Please contact Curtis Wood or Leena Järvi (and we can discuss via email, and/or forward your email to other relevant people), if you would like to: (i) use our data, (ii) collaborate, (iii) bring yourself to Helsinki, or (iv) bring your equipment to Helsinki.
For observations:
---
Some sites and equipment: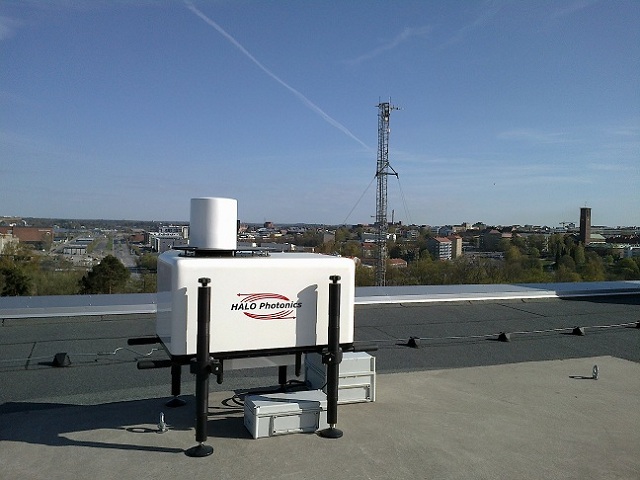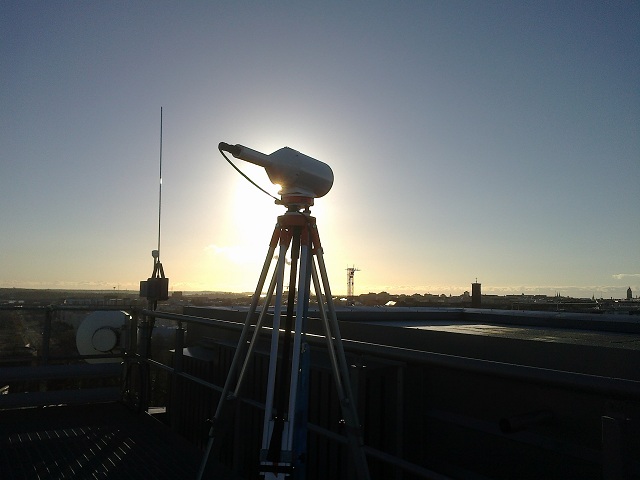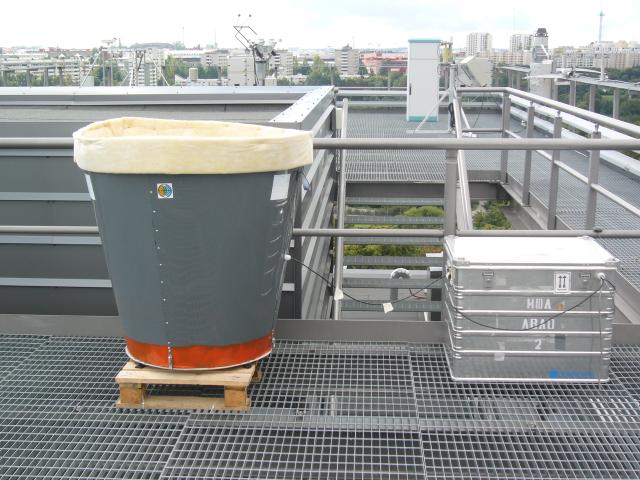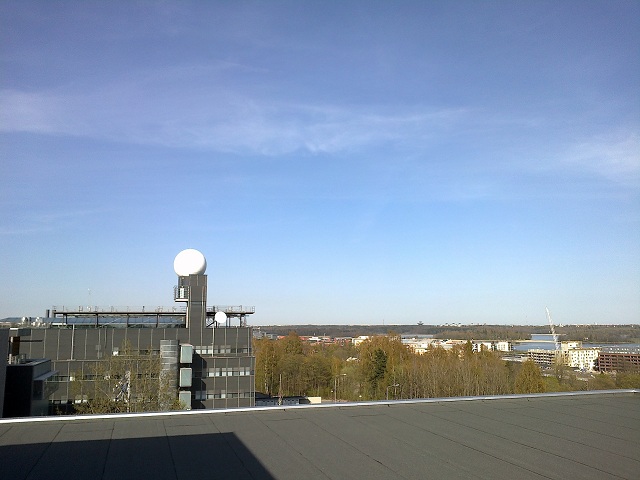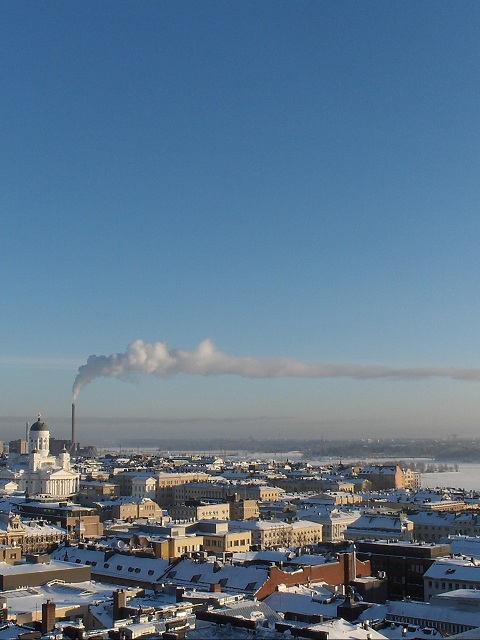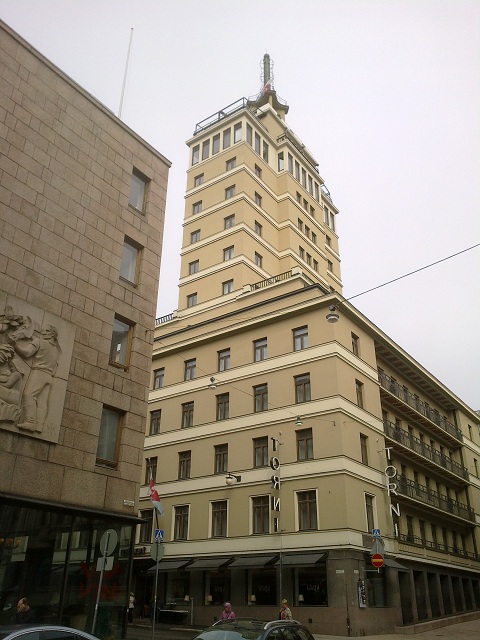 ---
This work has been supported by many funding sources:
(i) direct funding from Finnish Meteorological Institute; (ii) the EC FP7 ERC Grant No. 227915 "Atmospheric planetary boundary layers physics, modelling and role in Earth system"; (iii) Finnish Acadamy grants; and (iv) other sources.